Company News
Do you know the evaluation criteria of an excellent lighting system for football stadiums? How to light, what kind of lights to use in football stadiums and so on?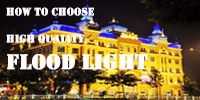 In order to ensure the quality of the LED lamps after installation, it is recommended to inspect the LED lamps in detail before installation.
Market News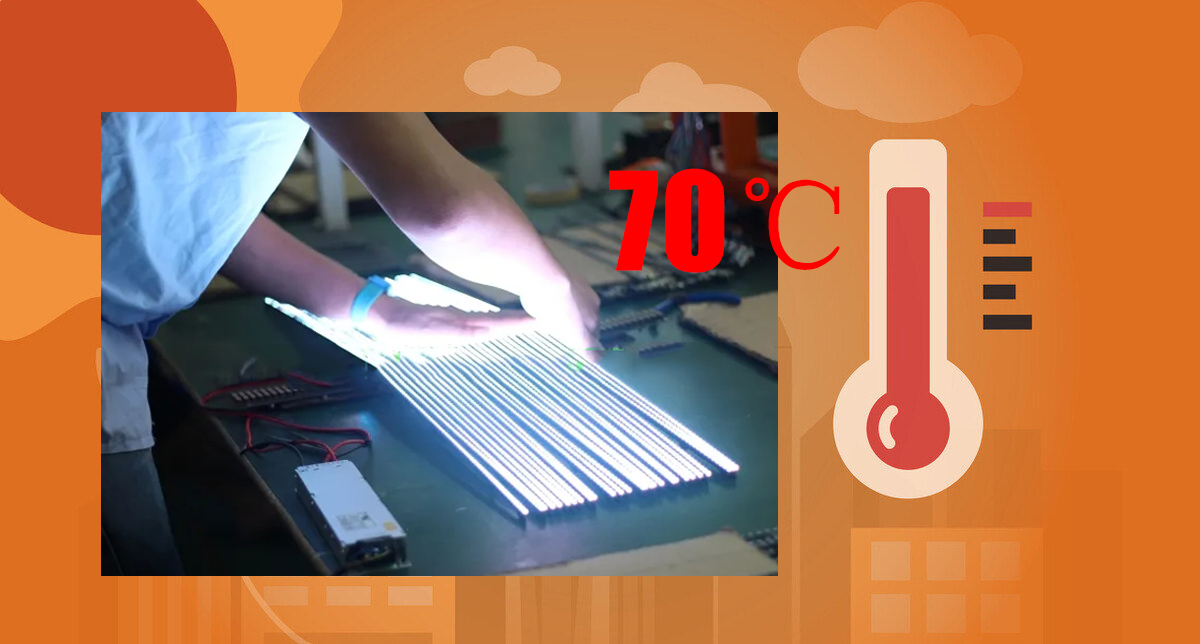 In recent years, LED technology has been hailed as the next generation lighting technology, and with the increase of LED power supply, the cooling problem has attracted more and more attention.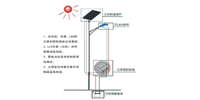 Determine the position of the standing lamp; survey the geological conditions. If the surface of the ground is soft soil at 1 m2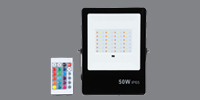 LED lighting products in the field of government procurement to promote efforts to significantly enhance